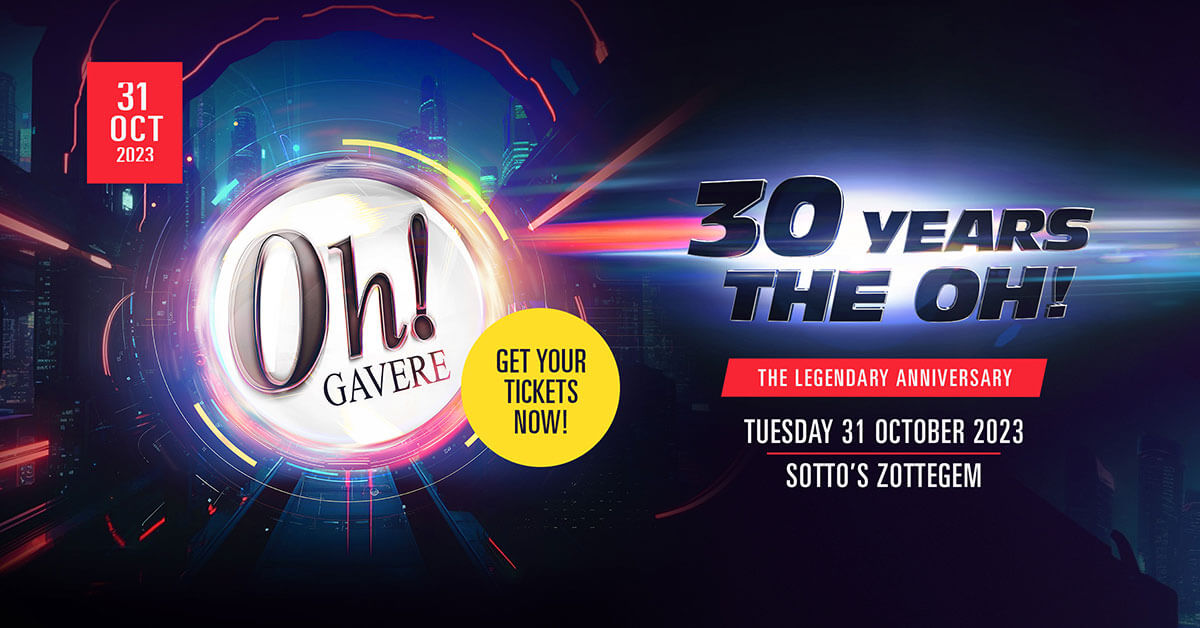 Event
Details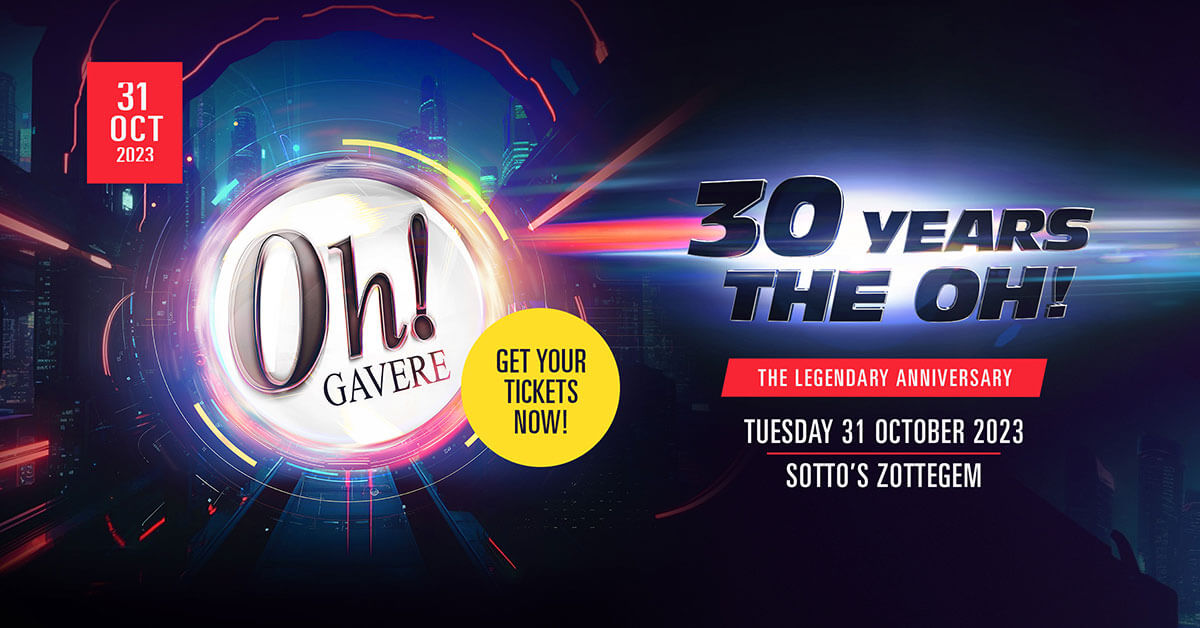 30 Years The Oh!
The legendary anniversary
31/10/2023
Buy your tickets now! Click here
Let's go back in time at Sotto's Zottegem with the legendary sound of The Oh! Join us for the best jump, tek and hardstyle.
Line-up
Binum
Seb B
Pedroh!
Massiv
Lobotomy inc.
Pat B
W4cko
Dark-E
Polycarpus
Lethal MG
Teka B
Andres
Mark with a K & MC Chucky
Dj Stone
Chicago Zone
Mark Junior
Tranceball
Atomik V
Jones
Sjoekoe
Demoniak
DJ Yargo
X.I.Cution
???
Location
Sotto's
Ter Kameren 4
9620 Zottegem